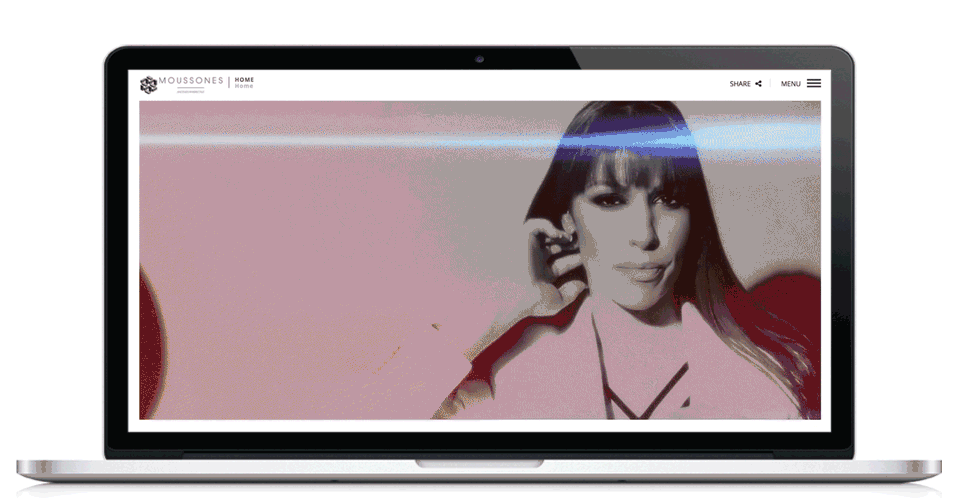 Moussones
The creation of something new is not accomplished by the intellect but by the play instinct acting from inner necessity. The creative mind plays with the objects it loves.

I'm not a marketing person. I don't ask myself questions. I go by instinct.

In art as in love, instinct is enough.

Ideas pull the trigger, but instinct loads the gun.

Common sense is instinct, and enough of it is genius.

Art is not the application of a canon of beauty but what the instinct and the brain can conceive beyond any canon. When we love a woman we don't start measuring her limbs.

Style is primarily a matter of instinct.