The most central point of N. Marmara , between two squares, there is a Fish Restaurant Okyalos , which from 2002 accompanies the tasty lovers of authentic flavors.
A family company with the sole objective of excellent service but and pure flavors.
The Fish Restaurant Okyalos is famous for the great variety of fresh fish, the seafood and the delicious dishes based on traditional syntages.To bet here is one and won in every dish: detail and highlight the freshness of raw materials selected daily.
the Fish Restaurant Okyalos can take you on an endless journey of flavors and the combination of sophisticated Menu with delicious dishes and constantly renewed cellar will surprise you pleasantly. The Fish Restaurant Okyalos can simultaneously accommodate both your personal and business meetings with specially adapted Menu for both conferences and business meetings.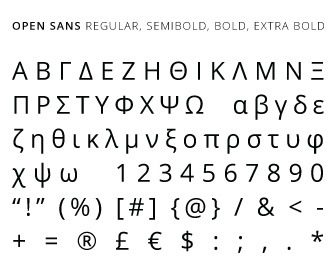 HEX: 18222C
R: 200 G:166 B:121
HEX: FFFFF
R: 255 G:255 B:255
HEX: 1F2F3C
R: 1 G:23 B:47
HEX: 00000
R: 0 G:0 B:0